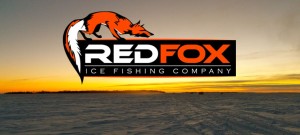 An outpost is defined as a remote settlement on the frontier of civilization. At Angle Outpost Resort, we invite you to experience for yourself what our secluded settlement has to offer.
Beautifully situated on the shores of Lake of the Woods, Angle Outpost Resort boasts striking lakefront views from every cabin and provides everything necessary for a fun, relaxing vacation, whether you plan to fish, hunt, or just get away with family and friends.
We promise top-quality guest services as you retreat from the hassle and stresses of everyday life to join us in our own little settlement on magnificent Lake of the Woods.
Summertime on Lake of the Woods is an ideal time for fishing Walleye, Large and Smallmouth Bass, Muskie and Northern Pike. Come and enjoy the scenic beauty of our area with a shore lunch of freshly caught Walleye, prepared for you by one of our guides.
Explore one of our many islands, or relax on a secluded beach. Our area offers excellent fishing throughout the season. The weather, of course, is a deciding factor because all the fish like high, steady pressure systems. Early in the season, we fish the shallow shorelines and bays, which are very productive. When the water warms up in July and August, the Walleyes go deeper and we usually fish the submerged rocky reefs. This time of year, the weather is more settled and we have some consistently good fishing.
While staying at Angle Outpost, make a stop at historic Fort St. Charles and hear the Call of the Voyagers located just a few minutes by boat from our lodge.
Angle Outpost offers a private marina and boat landing with electrical hookups for your boat, providing easy access to the lake and a more enjoyable vacation for our guests.
The Goulet Family are personal friends of the Lake of the Woods Outdoorsman, and our history goes back over 20 years. I can say with much confidence that the Angle Outpost Resort is exactly what an amazing family owned and operated resort should be.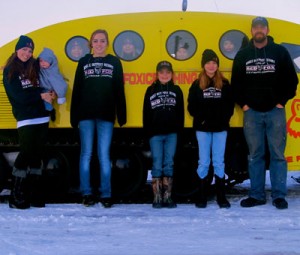 Angle Outpost Resort & Conference Center
8206 Dawson Road, Box 128 • Angle Inlet, MN 56711
Reservation Line: 1-800-441-5014 • Phone & Fax: (218) 223-8101
Email: [email protected]
www.http://www.angleoutpost.com.com/